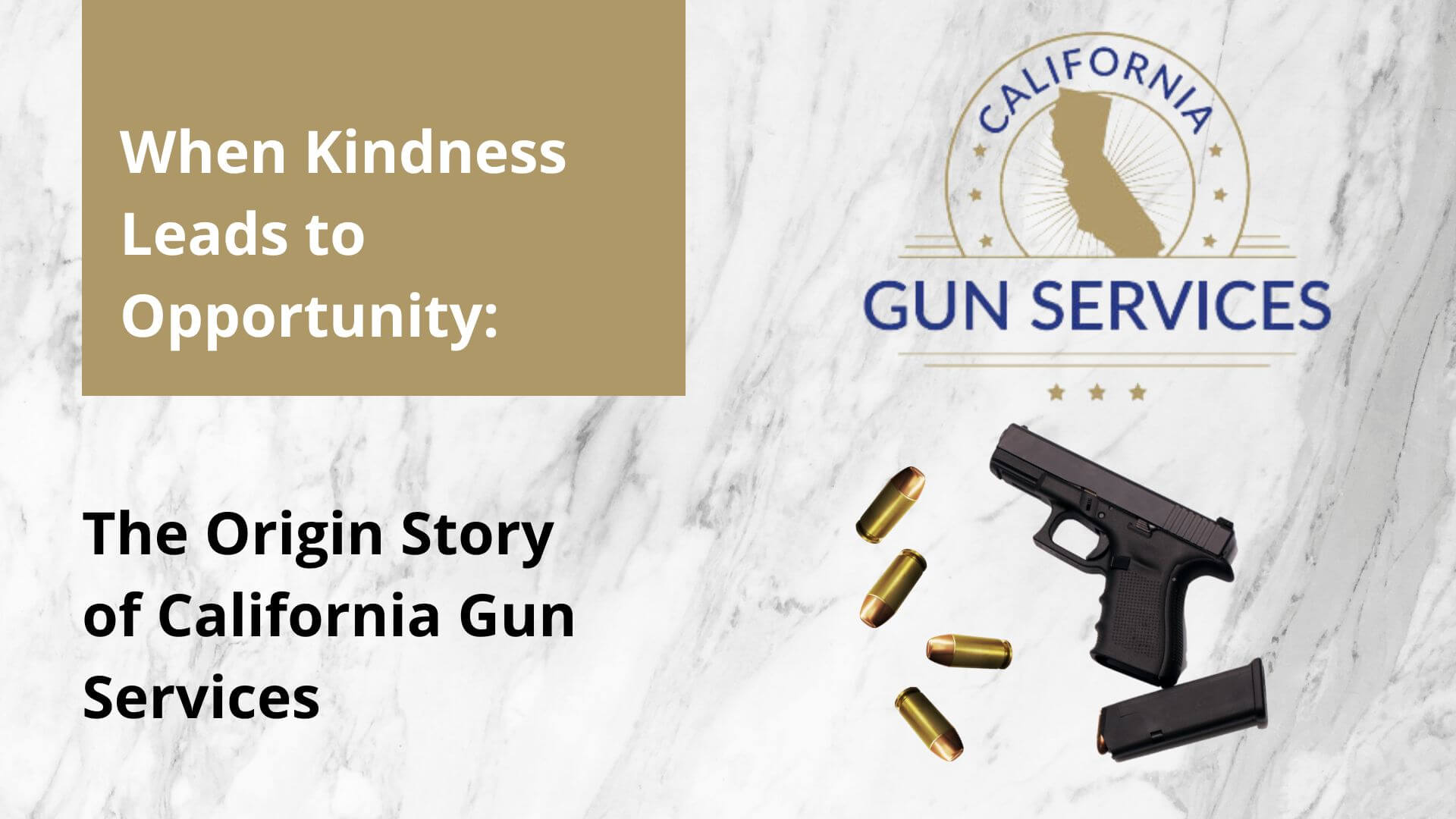 Every company has a story behind its creation. For California Gun Services, the story begins with a simple act of kindness that led the company's owner, Jeff, to discover a growing need in his community. It all started while Jeff was working at his first business venture, a family-owned painting company.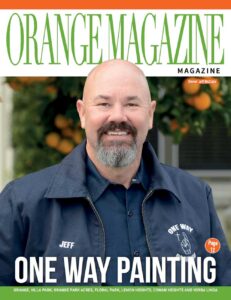 Jeff, owner of California Gun Services and One Way Painting
While at a client's house, as Jeff and his dad were preparing the bedroom before starting to paint, the client warned them that her late husband had left behind several firearms underneath the bed before he passed away. She confided in Jeff that she didn't feel safe with them in the house, especially with her grandchildren around. She expressed that she had them for a while because she didn't know what to do with them. While she wanted to get rid of the guns, she didn't know how to do it safely and legally. Jeff knew he had to help.
Navigating Safety and Legal Aspects of Gun Disposal in California
Thankfully Jeff's upbringing around guns gave him a solid foundation in gun safety. When it came to the legal aspects of gun disposal though, Jeff knew he had some work to do. Knowing that California's gun laws are complex and detailed, Jeff knew he had to do his due diligence. So he went into research mode, spending several hours reading through California gun laws. He researched laws regarding gun ownership, transportation, and disposal. He even learned the proper way to dispose of ammunition for her. Through his research and dedication, he was able to provide a clear course of action for gun disposal.
Jeff took on the responsibility of handling the guns and ammunition at every step of the process. In addition, he also worked with local law enforcement and completed all of the necessary paperwork to document that the guns had been disposed of legally.
A Company Born Out of a Need
The client was extremely grateful for Jeff's attention to detail and dedication to understanding the laws around firearm disposal. She told all her friends at church about how Jeff had helped her. Word quickly spread, and Jeff started receiving calls from people all over California, asking for his assistance in getting rid of their inherited guns safely and legally. It was clear that there was a need for this kind of service, and California Gun Services was born.
Over the years, Jeff has helped countless families in California dispose of their inherited guns legally. He has become a trusted resource for people in the community and he takes great pride in helping California families feel safe in their homes. Today, California Gun Services is a leading gun services company in California, providing services such as gun appraisals, gun transfers, gun storage, and gun disposal. Jeff and his team are committed to providing the highest level of service to their clients. They understand that the laws regarding gun ownership and disposal could be confusing and daunting for many people, and they are there to help as a valuable resource for people all throughout the state.
---
If you have questions about legal or safety considerations regarding gun ownership, gun inheritance, firearm disposal or safe gun and ammunition storage storage, don't hesitate to contact Jeff at California Gun Services.